Buy our award-winning weighted blanket with a plush, outrageously comfortable cover. Experience the future of restful sleep: small, precision-engineered glass beads create a feeling just like being hugged gently all over your body. Now with a 60 night trial and free shipping.
Ships FREE, arriving in 2-8 days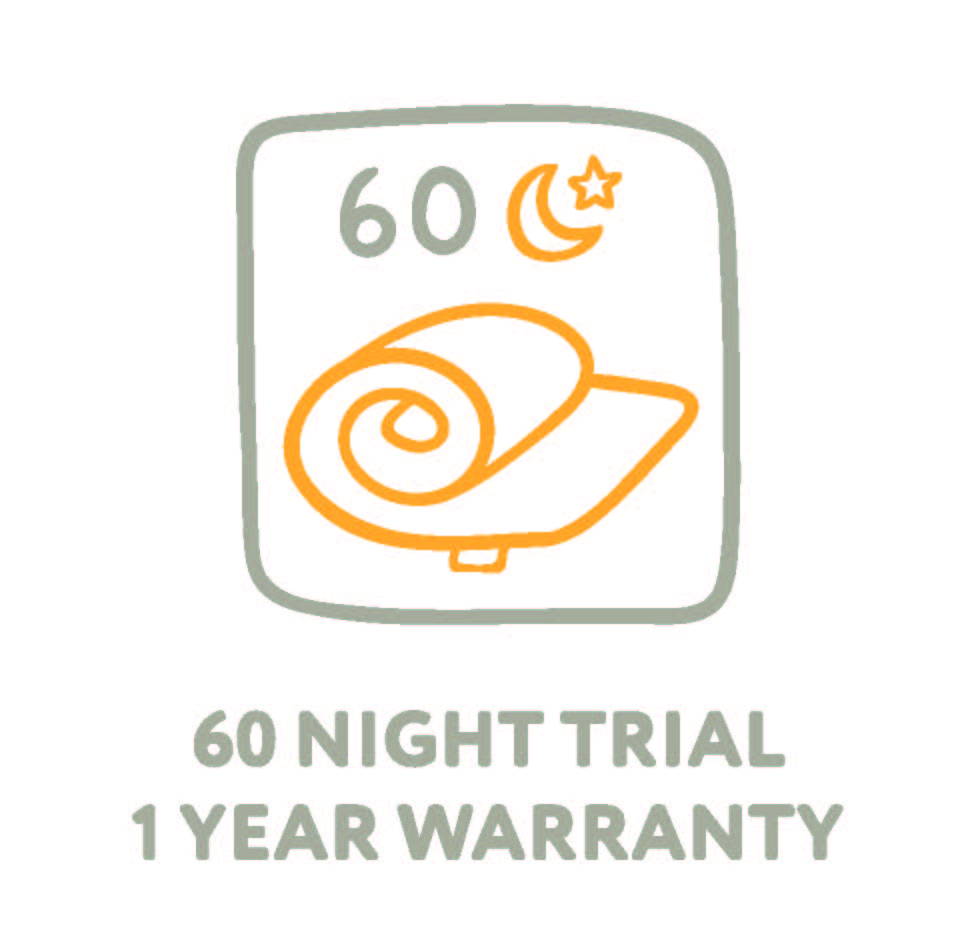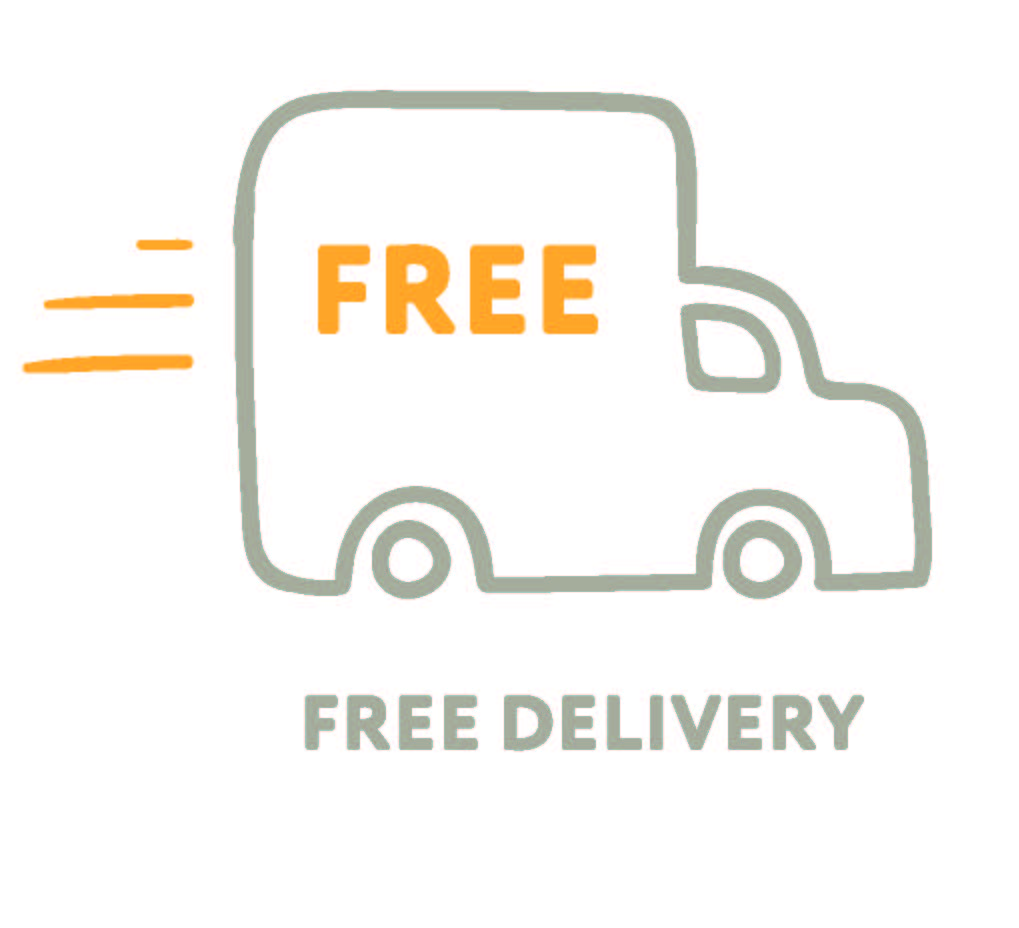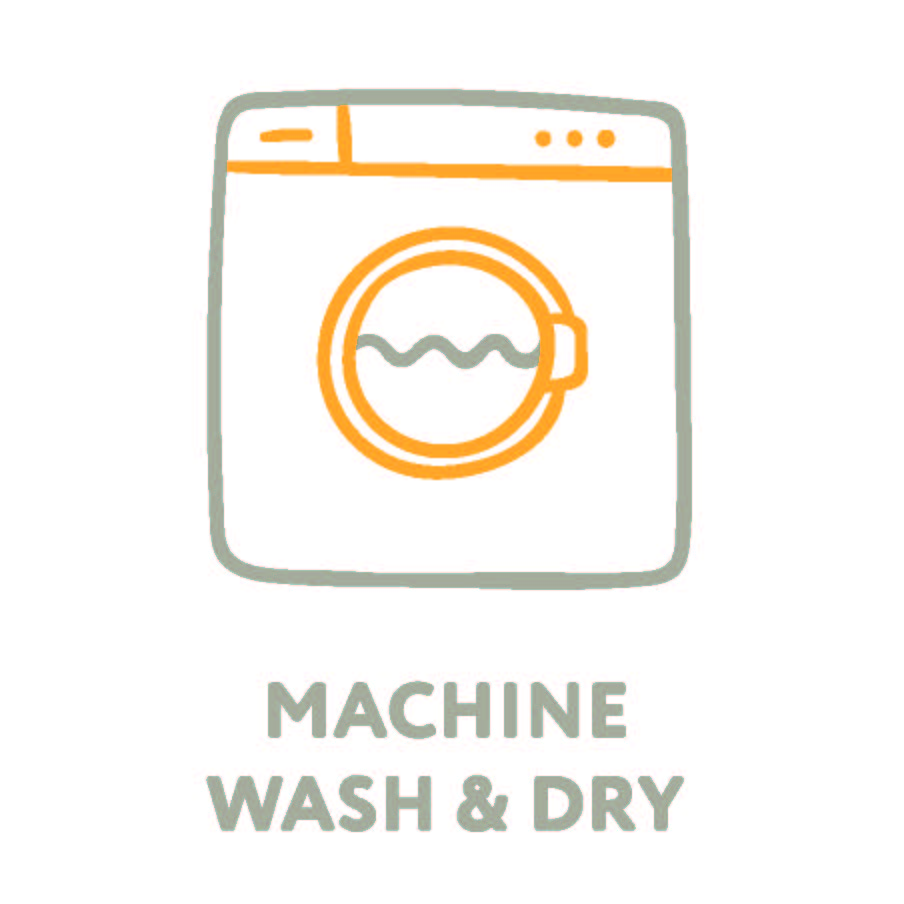 Ranked #1 Luxury Weighted Blanket 2019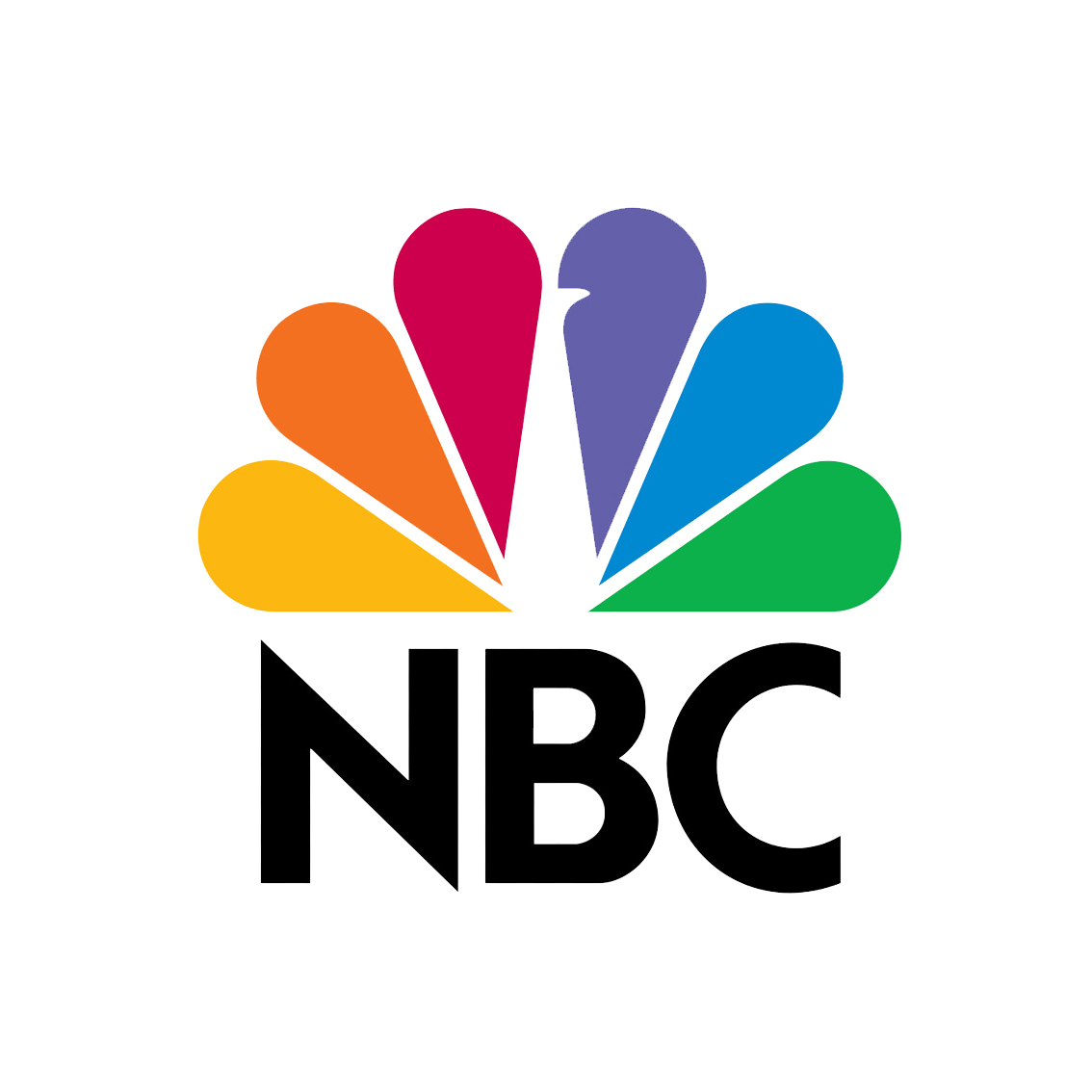 Holiday Gift Guide 2018 recommended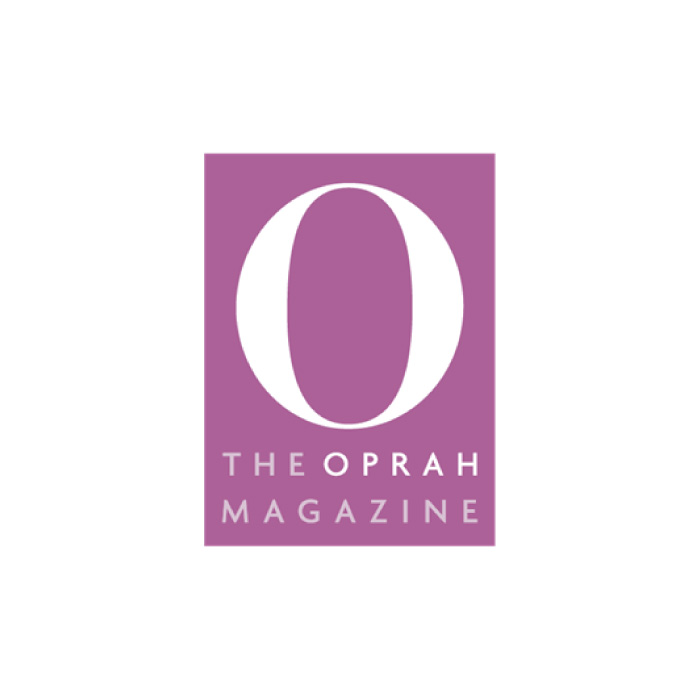 "I noticed that my thoughts weren't racing as much either."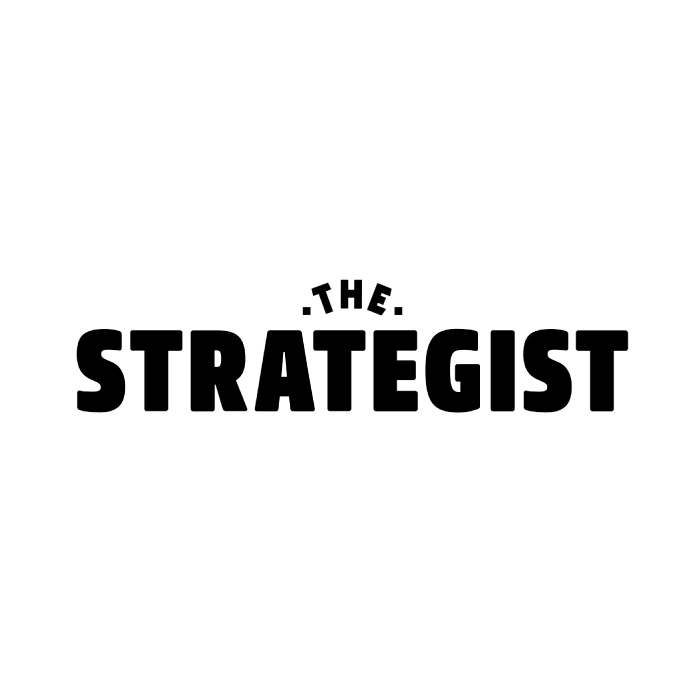 "A weighted blanket — essentially, a really, really heavy comforter, freighted with glass beads."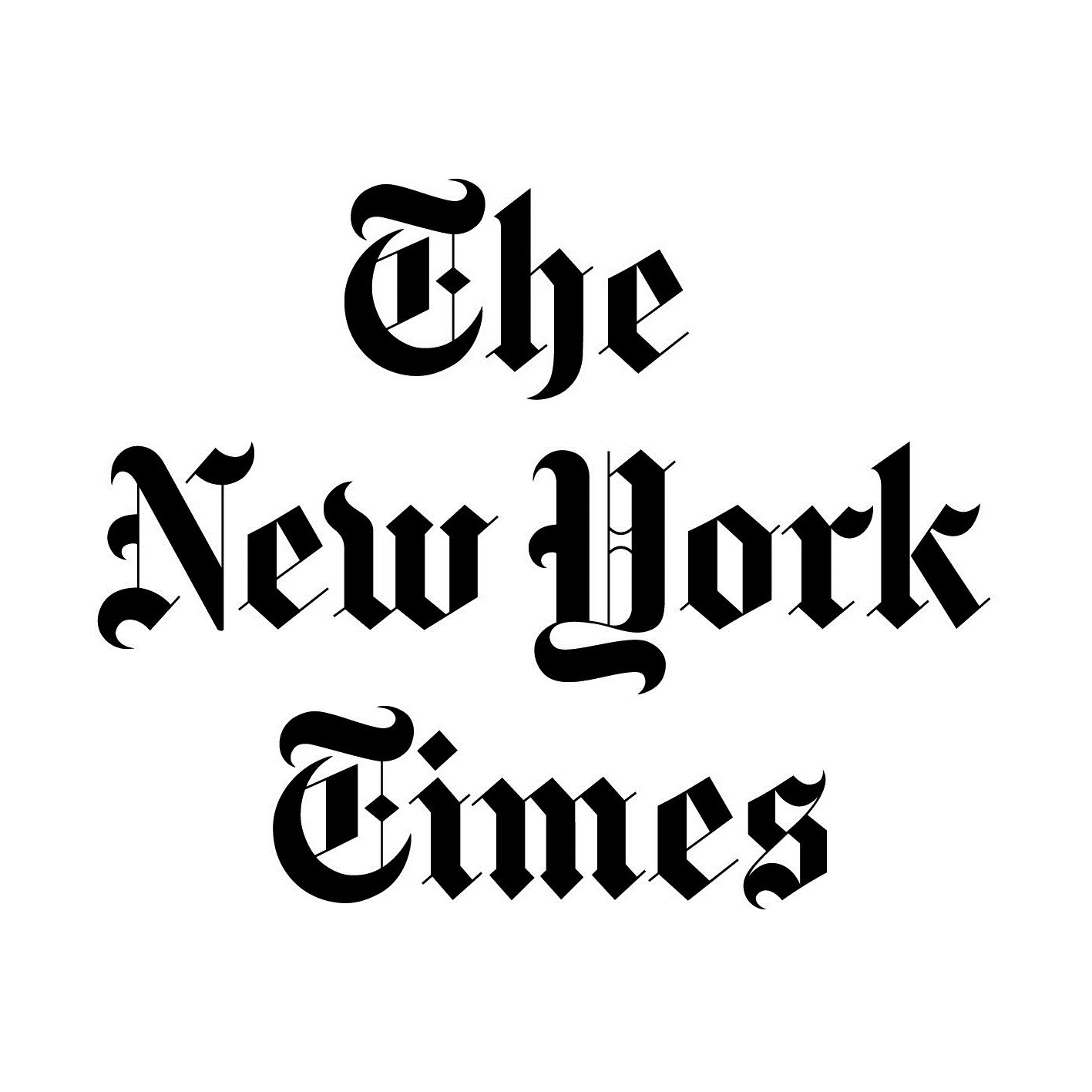 "The sleeper feels more secure, and sleeps more soundly and for longer periods of time."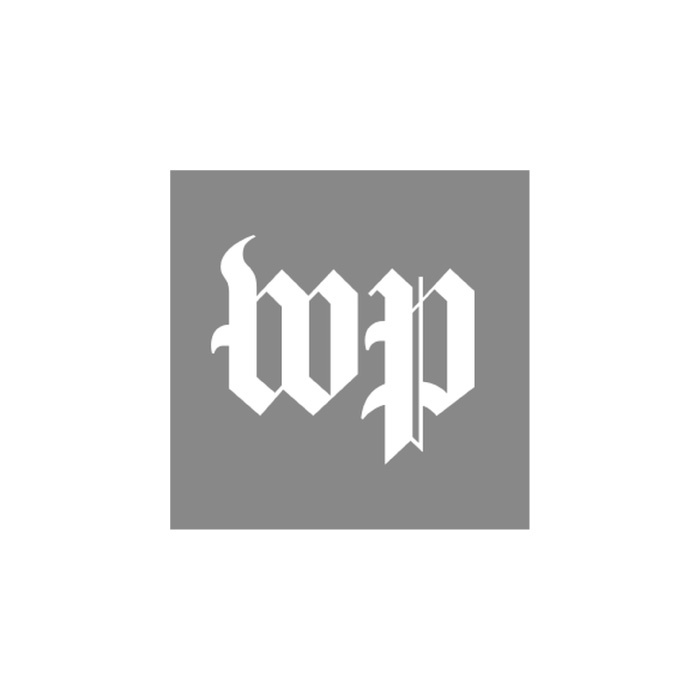 "A weighted blanket — essentially, a really, really heavy comforter, freighted with glass beads."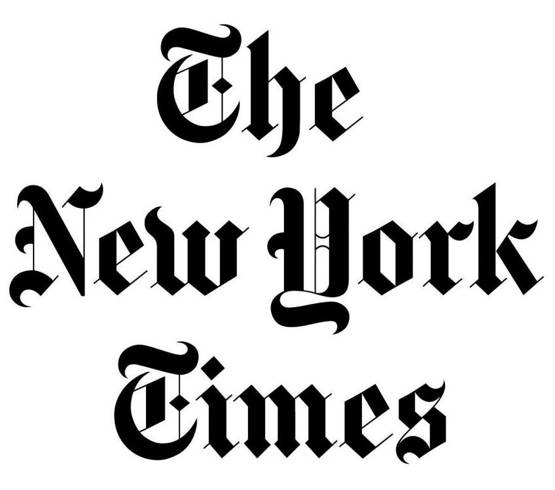 Holiday Gift Guide 2018 recommended.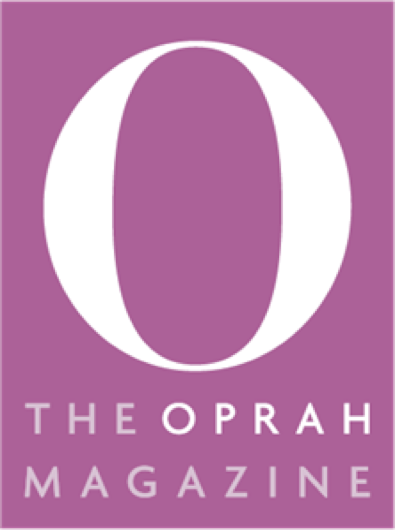 "I noticed that my thoughts weren't racing as much either."

Ranked #1 Luxury Weighted Blanket 2019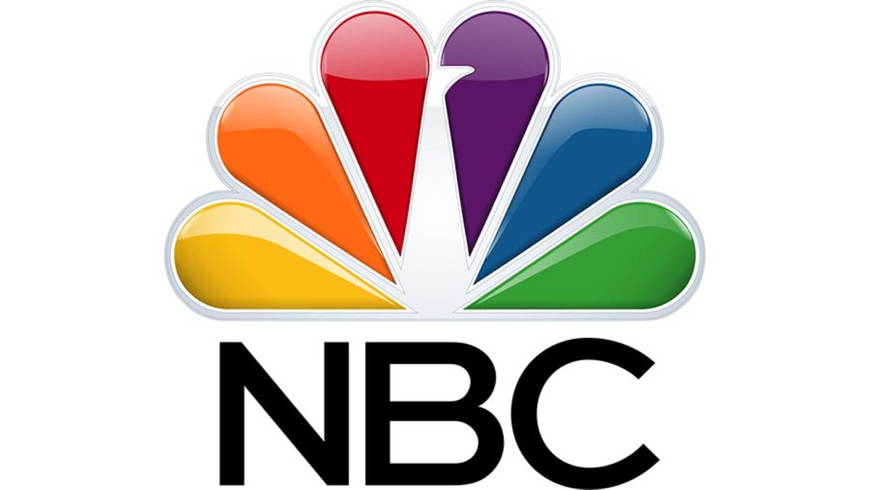 "The sleeper feels more secure, and sleeps more soundly and for longer periods of time."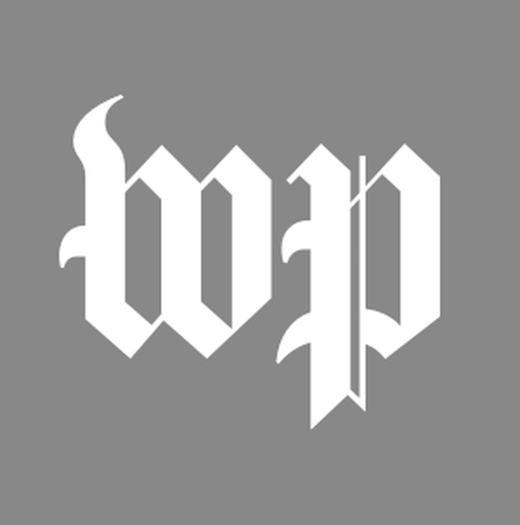 3 unique layers create a feeling of complete relaxation
Our luxury weighted blanket is the perfect combination of science and quality manufacturing.
Studies show that you'll get to sleep faster and sleep more deeply and peacefully.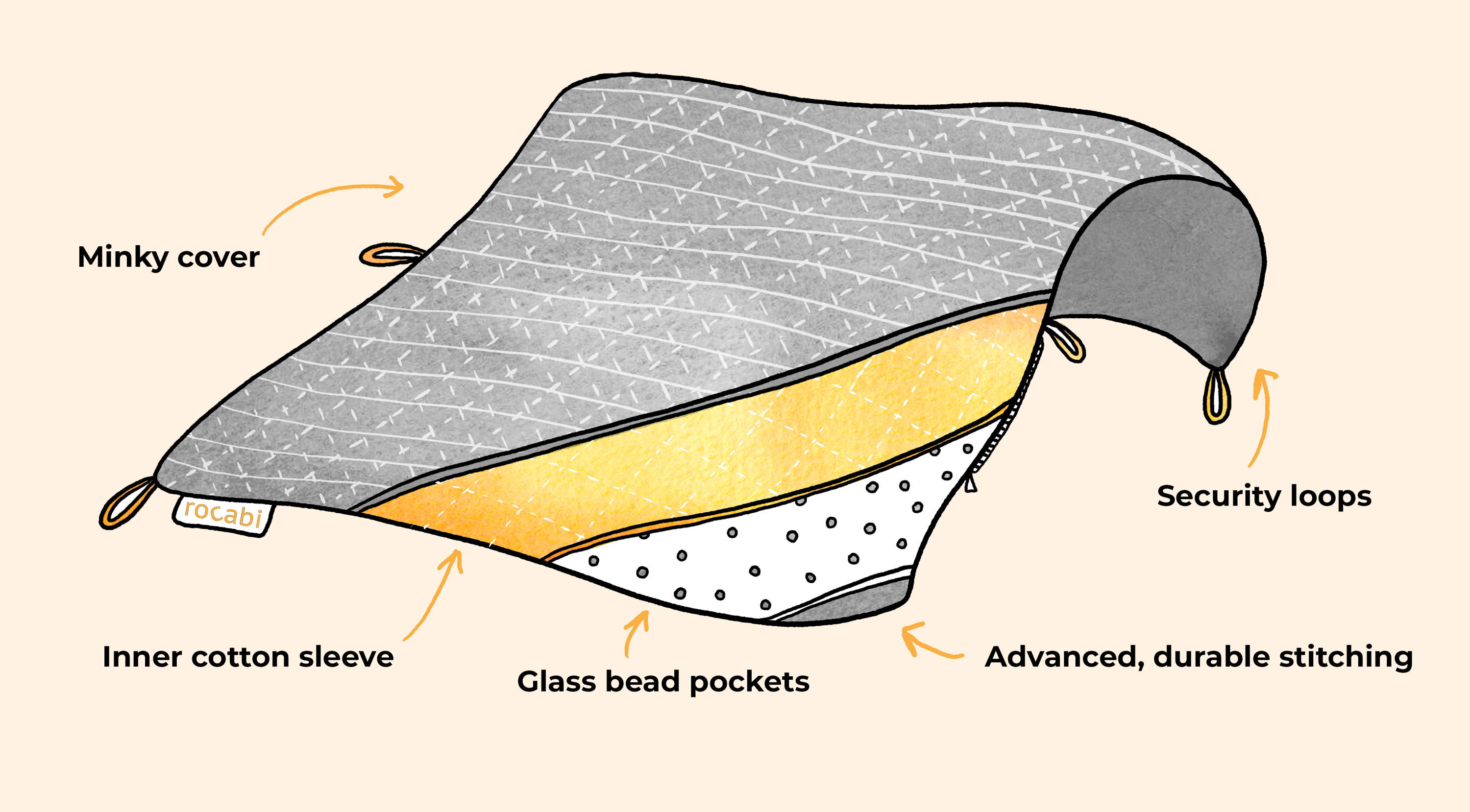 Luxurious, rich and silky-soft - it's 100% polyester but feels just like mink, and is machine-washable too.
Two layers of completely breathable cotton - with corner ties to prevent clumping and ensure even distribution of weight.
3. Pockets of weighted glass beads
Glass beads don't trap heat or make noise when you move. They are also non-toxic, odourless and do not emit gas whilst you sleep.
What's the right weight for you?
| | | |
| --- | --- | --- |
| Single Person's Weight | Combined Couple's Weight | Blanket Weight |
| | | |
| | | |
| | | |
| | | |
| | | |
| | | |
| | | |
• Sleep through the night and decrease anxiety.

• Experience a deeper, more restful sleep.

• Reduce stress and feel relaxed and calm.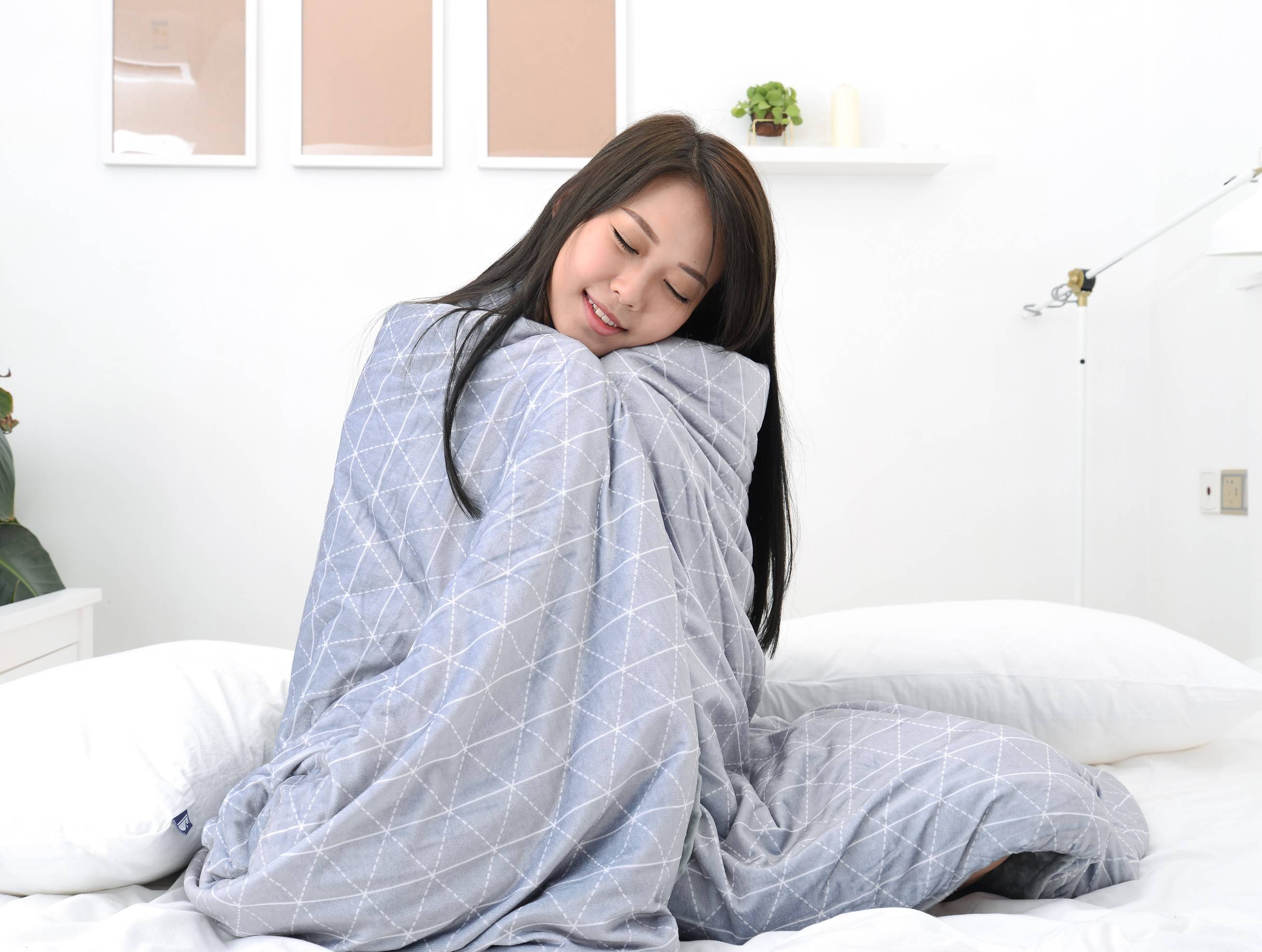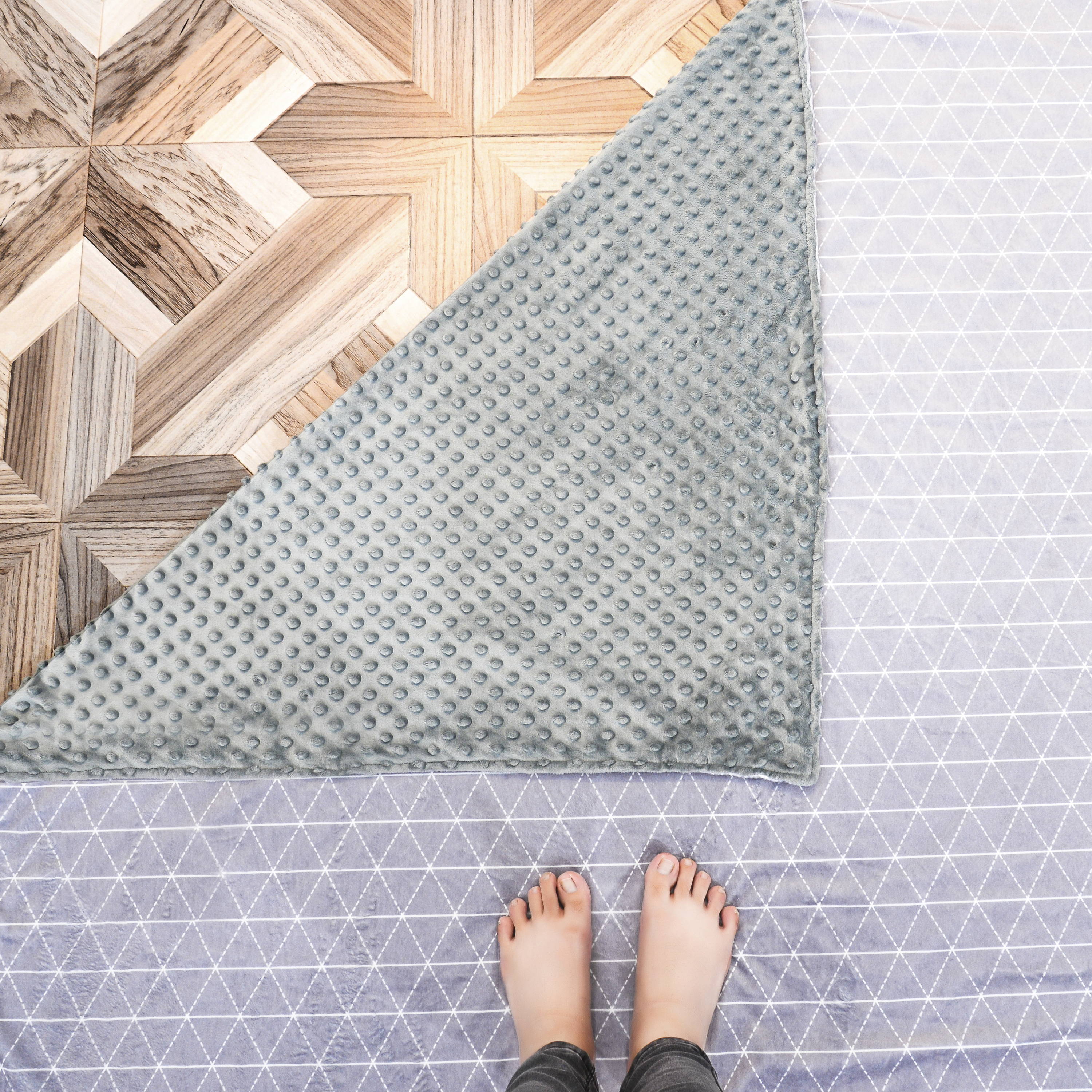 The most luxurious cover around
• The Minky cover is 100% polyester, but designed to mimic the texture and characteristics of real mink for superior comfort.
• Sensory dots on the underside of the cover provide texture and sensory feedback.
• The cover is easy to remove, and machine washable too.
Here's what's under the Minky cover:
• Taking off the warm Minky cover reveals an inner sleeve, made of 2 layers of breathable, soft cotton.

• The inner sleeve is given weight

by 5-inch square pockets of fine glass beads, ensuring an even, soothing heaviness across your body.

• The sleeve is machine washable for easy care and maintenance.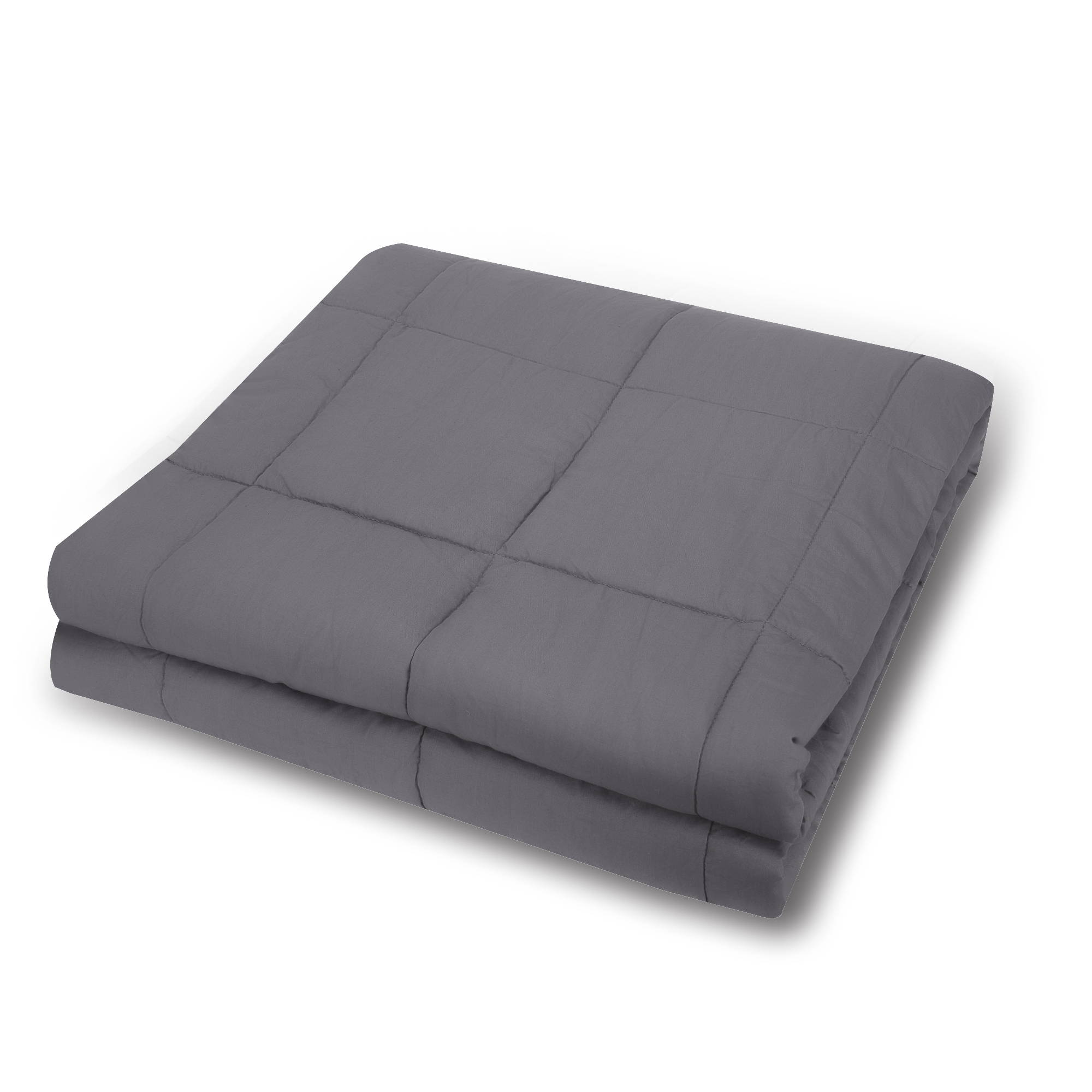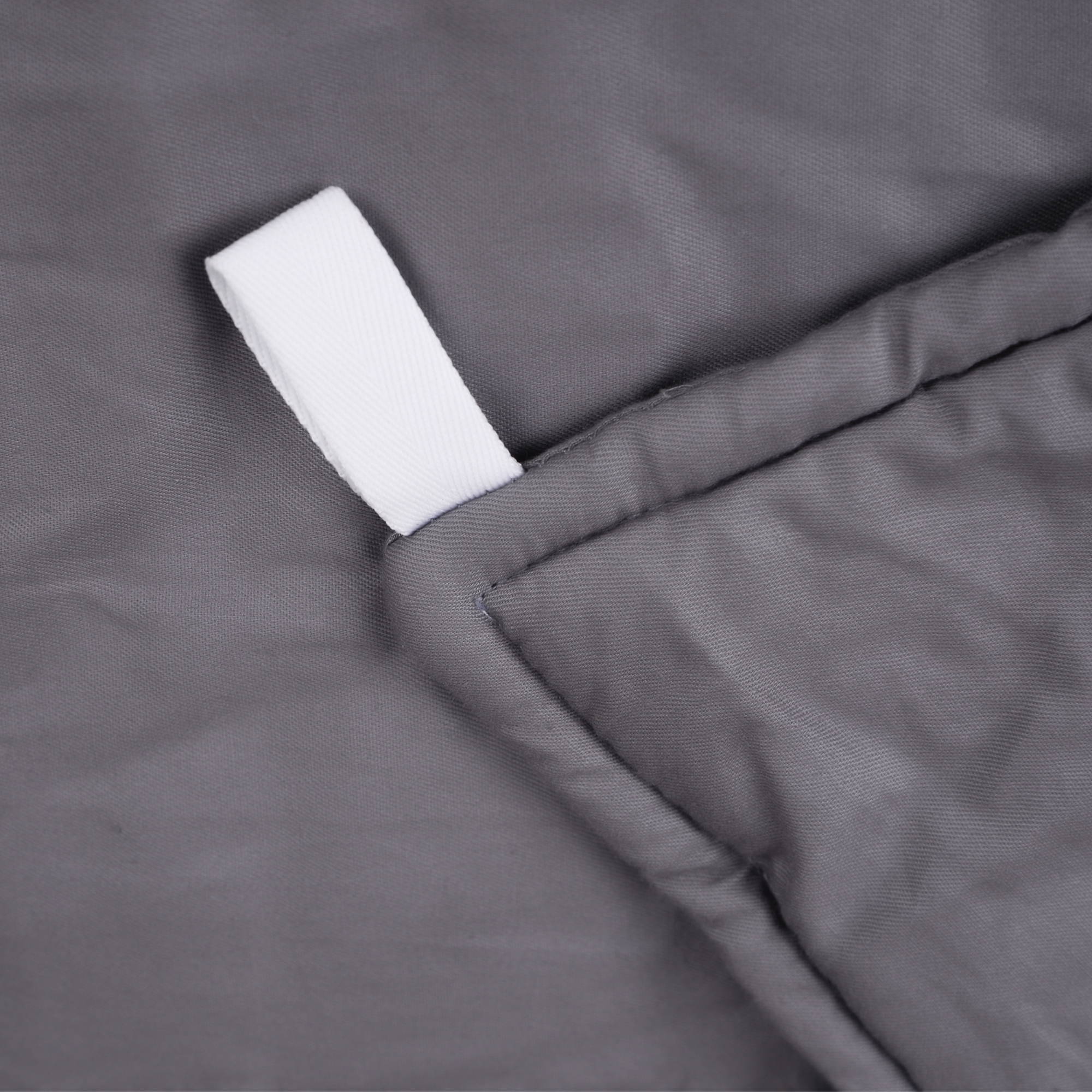 Why we have corner cover ties
• Both the inner weighted sleeve and the removable Minky cover have corner ties.
• This means they can be secured together easily.
• The ties prevent clumping or bunching of the blanket.
Did you know glass beads are better?
• Hundreds of millions of tiny glass beads with the consistency of salt add weight to our blanket.

• These glass beads are not lumpy in any way; in fact they provide better weight distribution than any other blanket.

• They also move silently and are completely non-toxic.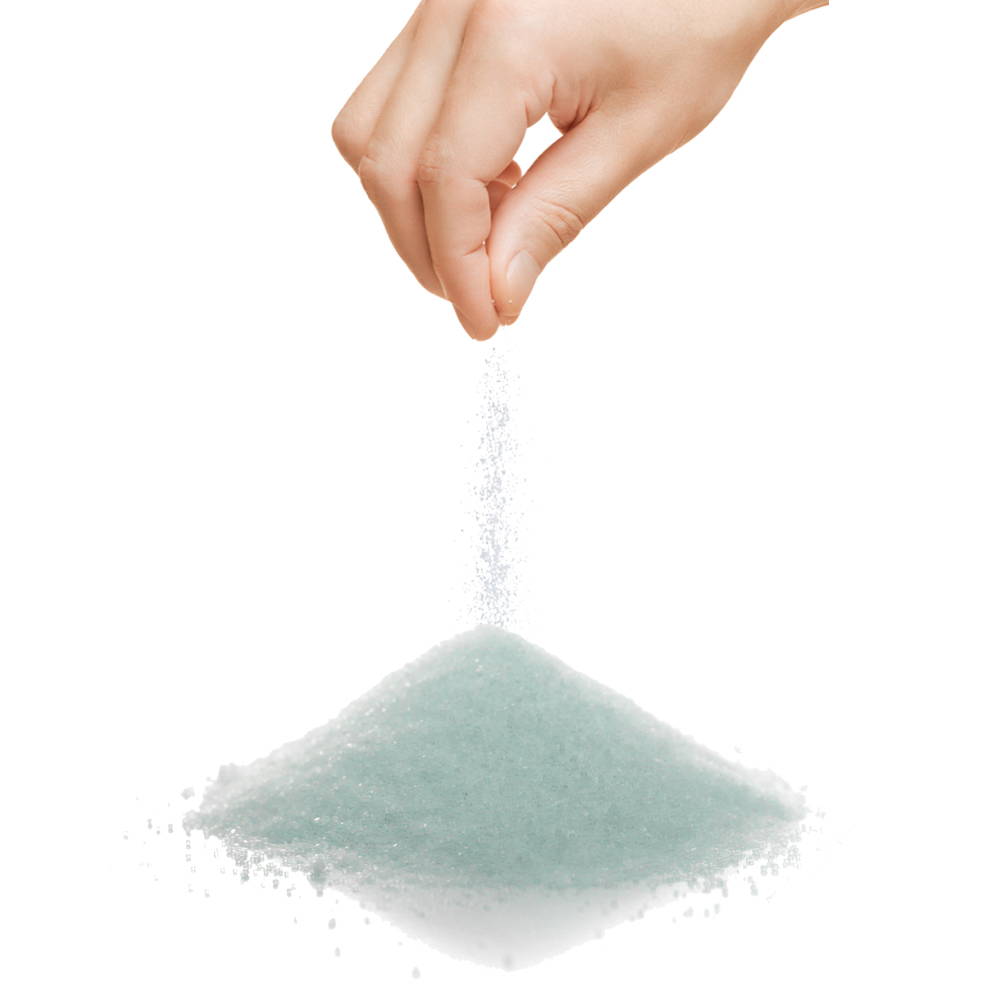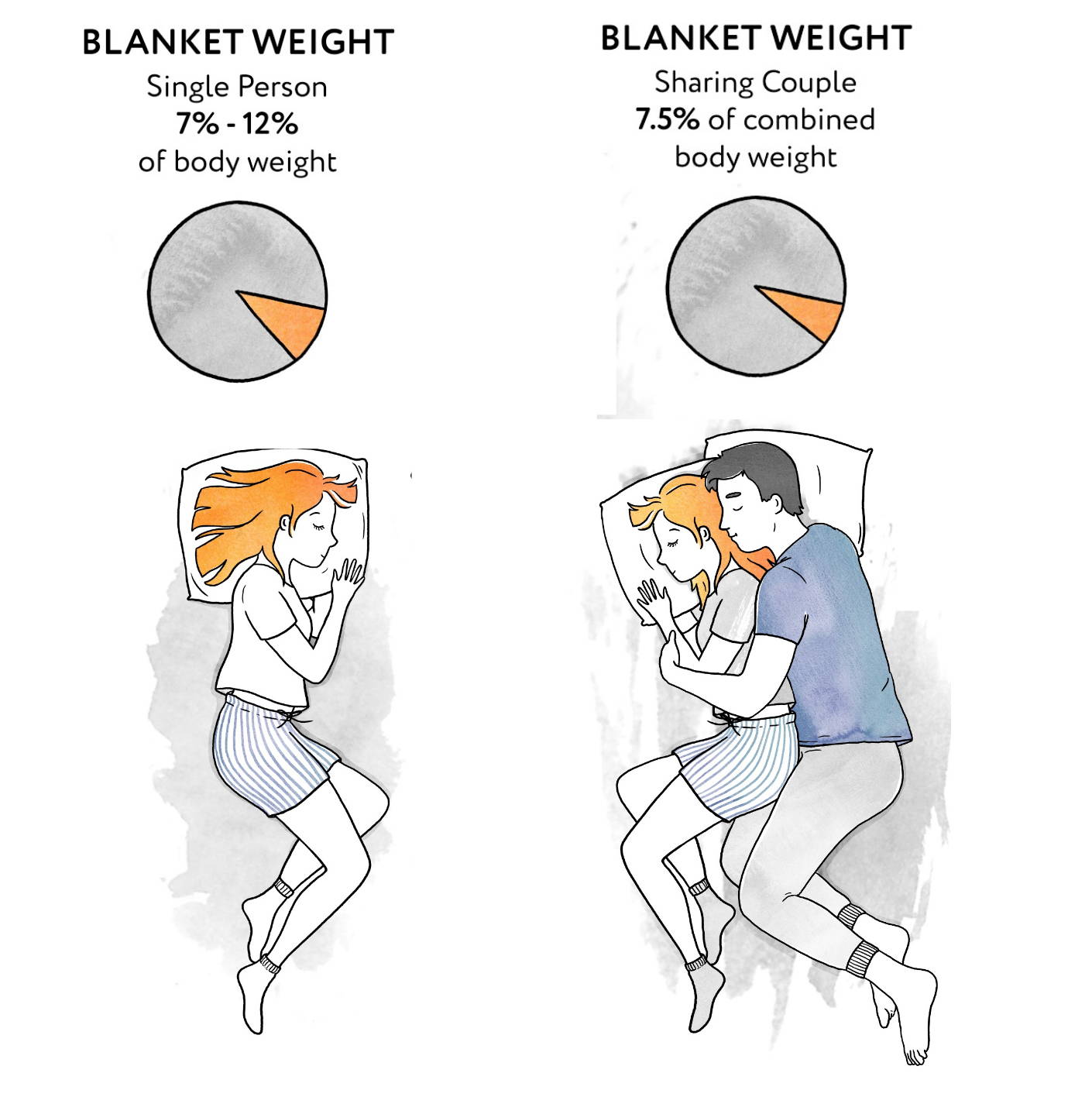 • Individuals: we recommend 7% - 12 % of your body weight.
• Couples: we recommend 7.5% of combined body weight.

• Available in both queen size and king size.
Proven by scientific research
Weighted blankets have historically been prescribed by doctors as a drug-free sleep aid and a tool to reduce stress and increase calm.
Our blanket brings these benefits to you.

Sleeping under the rocabi weighted blanket creates

Deep Touch Sensation - the same feeling as when you are hugged or when you spoon.
This increases serotonin, which contributes to feelings of well-being and decreases cortisol, which is your body's main stress-hormone.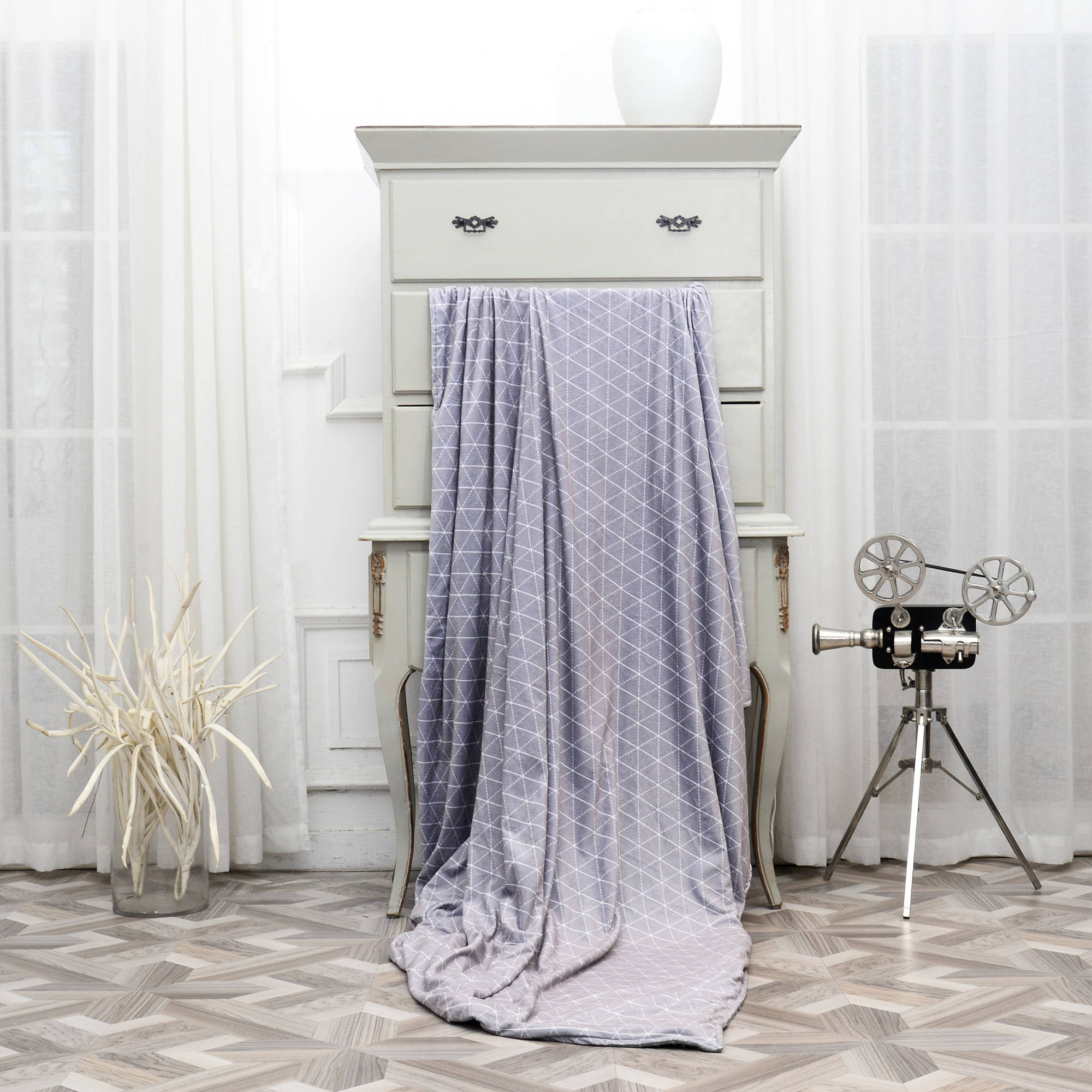 How to choose the right weight?

The rule of thumb is 7%-12% of your individual body weight, or 7.5% of your combined body weight if you are sharing.
Luckily our easy blanket weight selector above does these calculations for you!
How long will it take to receive my rocabi blanket?
Once an order is placed we need 1-2 days to process the order depending on the day of the week and the time of the day the order was placed.
Typical shipping time is 2-4 days depending on which country you are located in.
We provide a tracking number as soon as the order is shipped.
How does your return policy work?

rocabi offers a 'no questions asked' 60 nights return policy.
Contact our friendly customer service team and if we cannot resolve the issue to your satisfaction, simply return the blanket to our Kansas warehouse and we will issue a full refund.
Please note rocabi does not provide prepaid return shipping labels.
How do I wash a weighted blanket?
All rocabi blankets and removable covers are machine-washable to ensure maintenance is a breeze.
We recommend washing the cover frequently, and the inner sleeve occasionally - and allowing both to air dry.
What is the science behind weighted blankets?
Weighted blankets have been prescribed for decades to people with ADHD and anxiety to improve sleep as an alternative to prescription drugs.
The concept of Deep Touch Sensation has been examined extensively and has been linked to simulating a hug which tricks the brain into feeling relaxed and secure.
How does our 60 night trial work?
We offer a 60 night trial period.
If you don't like your blanket for any reason, you can send it back no questions asked for a full refund within 60 days.
Here's how that works:
1. Inform our customer service of your intention.
2. Provide your order number.
3. State the reason for the return.
4. Mail the product to the address below (rocabi does not provide pre-paid return labels).
5. After you have a delivery confirmation, then share the TRACKING Number together and your ORDER number with customer service.
6. Your refund will be quickly processed.