Home
A weighted blanket — essentially, a really, really heavy comforter, freighted with glass beads.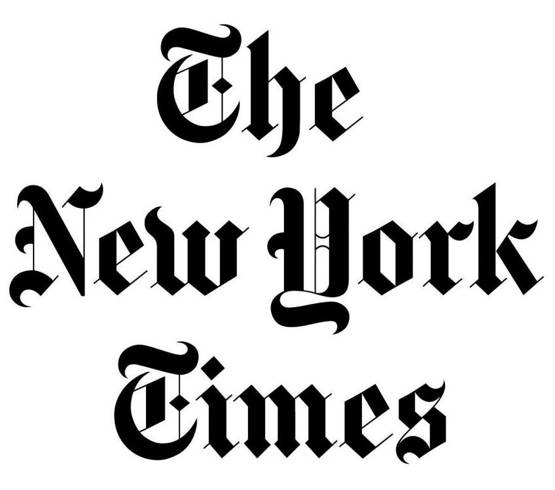 Holiday Gift Guide 2018 recommended.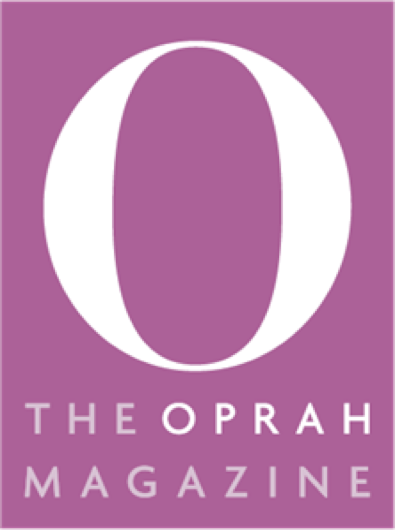 I noticed that my thoughts weren't racing as much either.

Ranked #1 Luxury Weighted Blanket 2019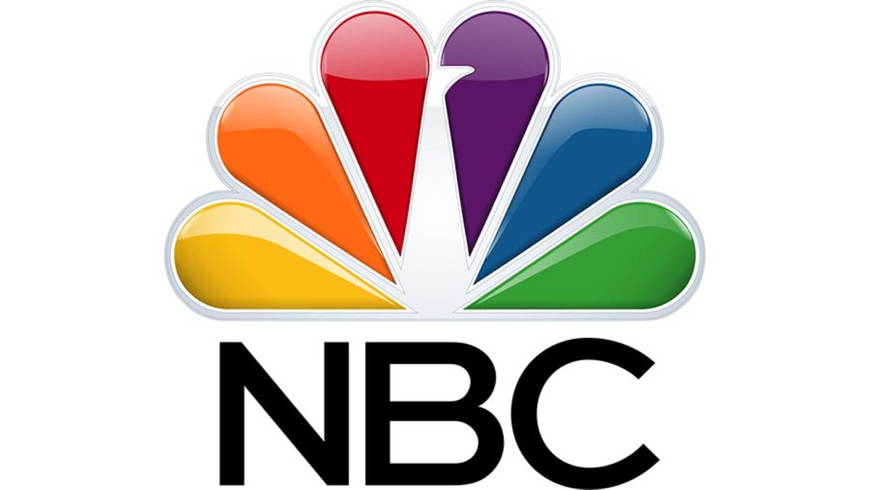 The sleeper feels more secure, and sleeps more soundly and for longer periods of time.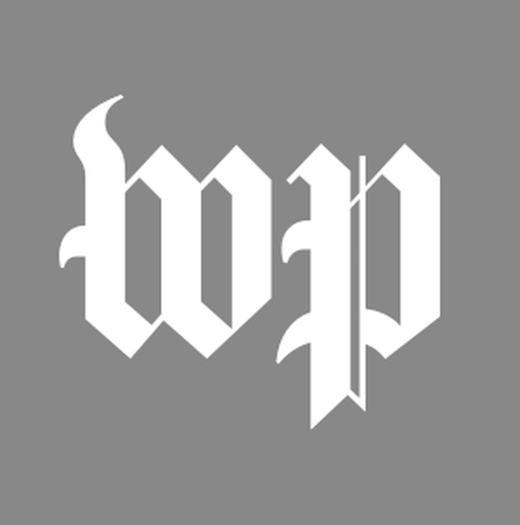 DO YOU SLEEP HOT OR COLD?
The Cool Cotton Weighted Blanket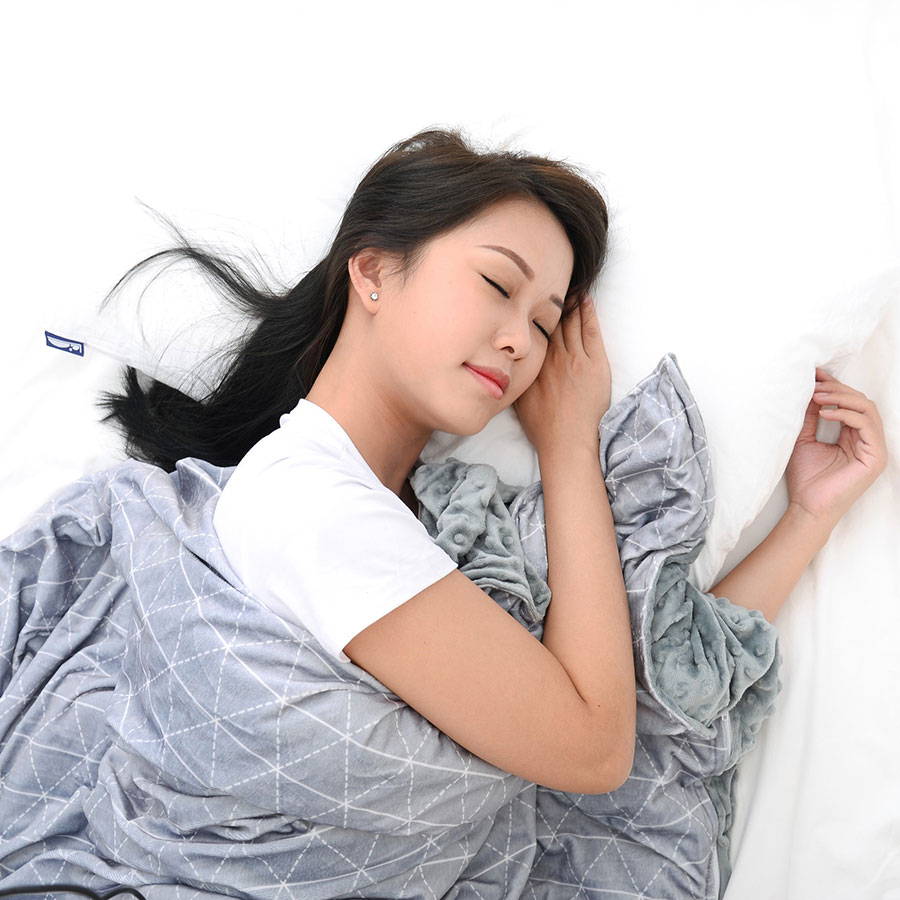 The Cozy Minky Weighted Blanket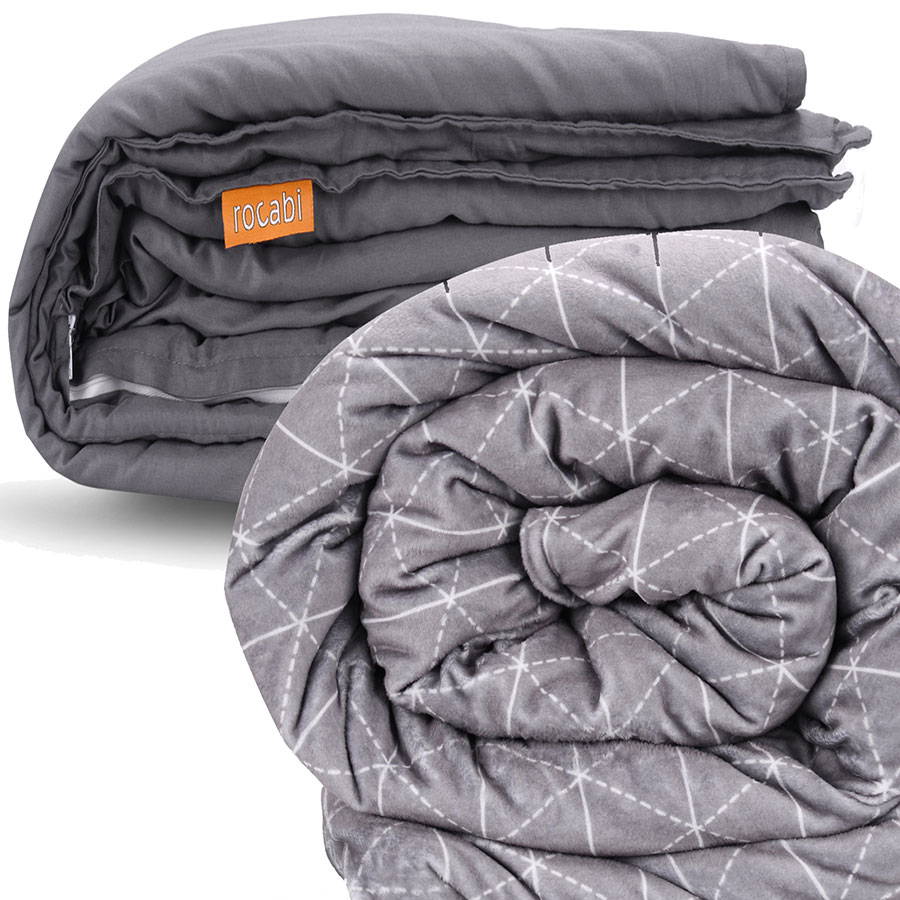 The Weighted Blanket Bundle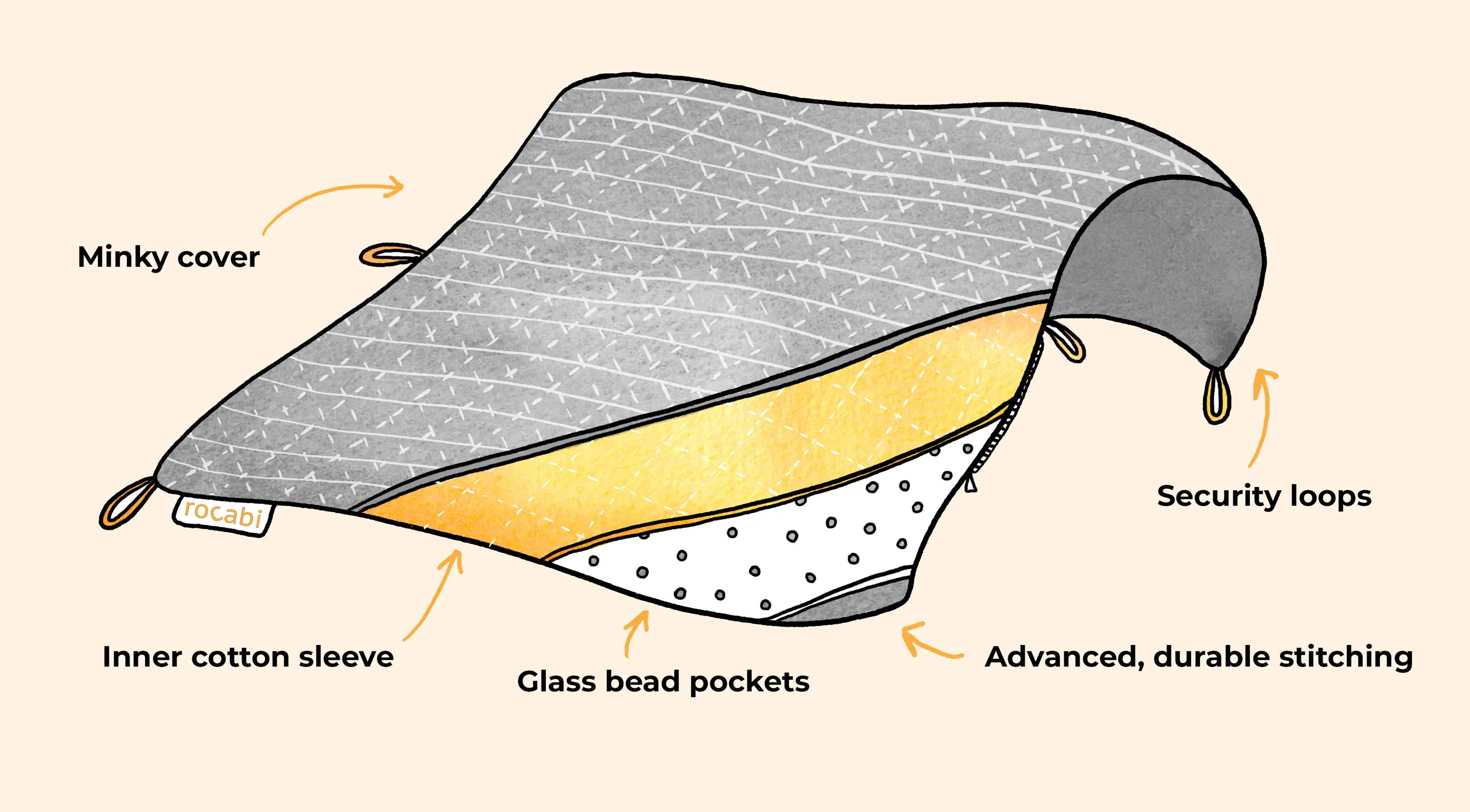 3. Pockets of weighted glass beads
GET $15 OFF WHEN YOU SIGN UP!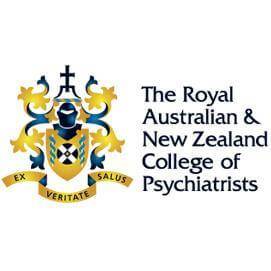 The Royal Australian & New Zealand College of Psychiatrists

"A weighted blanket may aid in reducing insomnia through altered tactile inputs, thus may provide an innovative, non-pharmacological approach and complementary tool to improve sleep quality"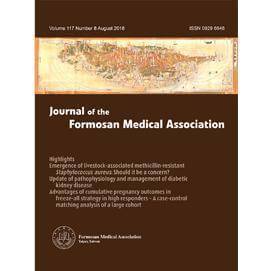 The Weighted Blanket Bundle