A weighted blanket — essentially, a really, really heavy comforter, freighted with glass beads.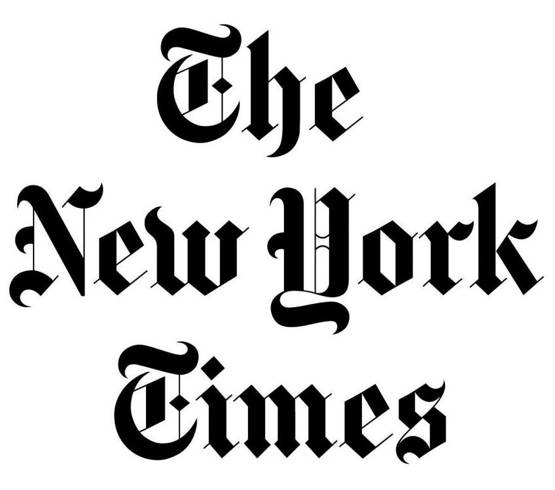 Holiday Gift Guide 2018 recommended.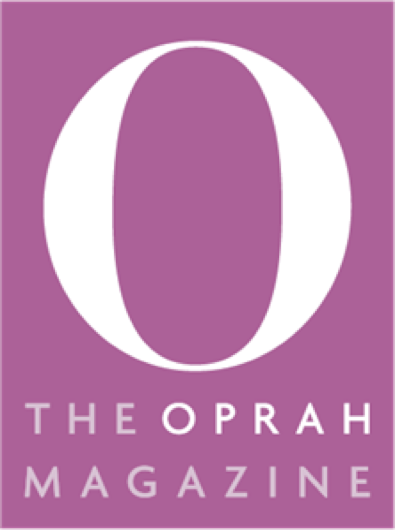 I noticed that my thoughts weren't racing as much either.

Ranked #1 Luxury Weighted Blanket 2019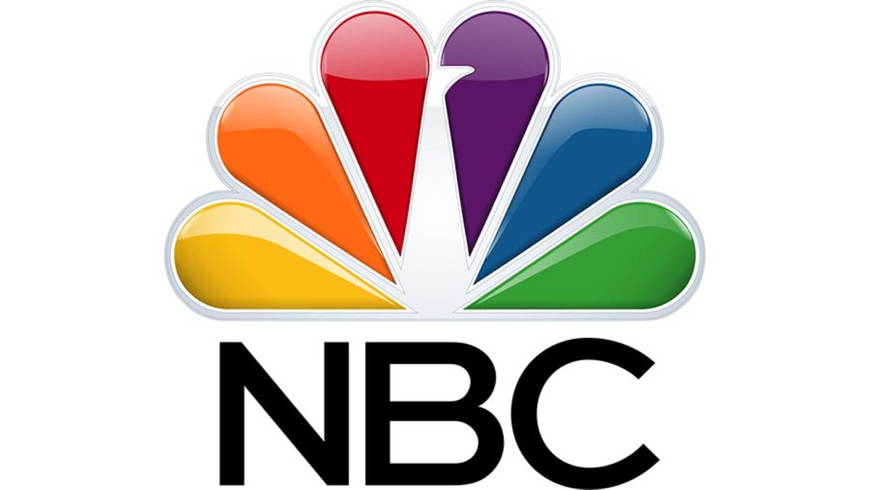 The sleeper feels more secure, and sleeps more soundly and for longer periods of time.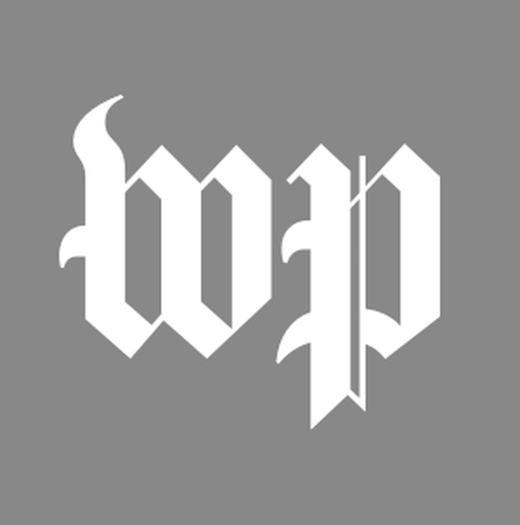 DO YOU SLEEP HOT OR COLD?
The Cool Cotton Weighted Blanket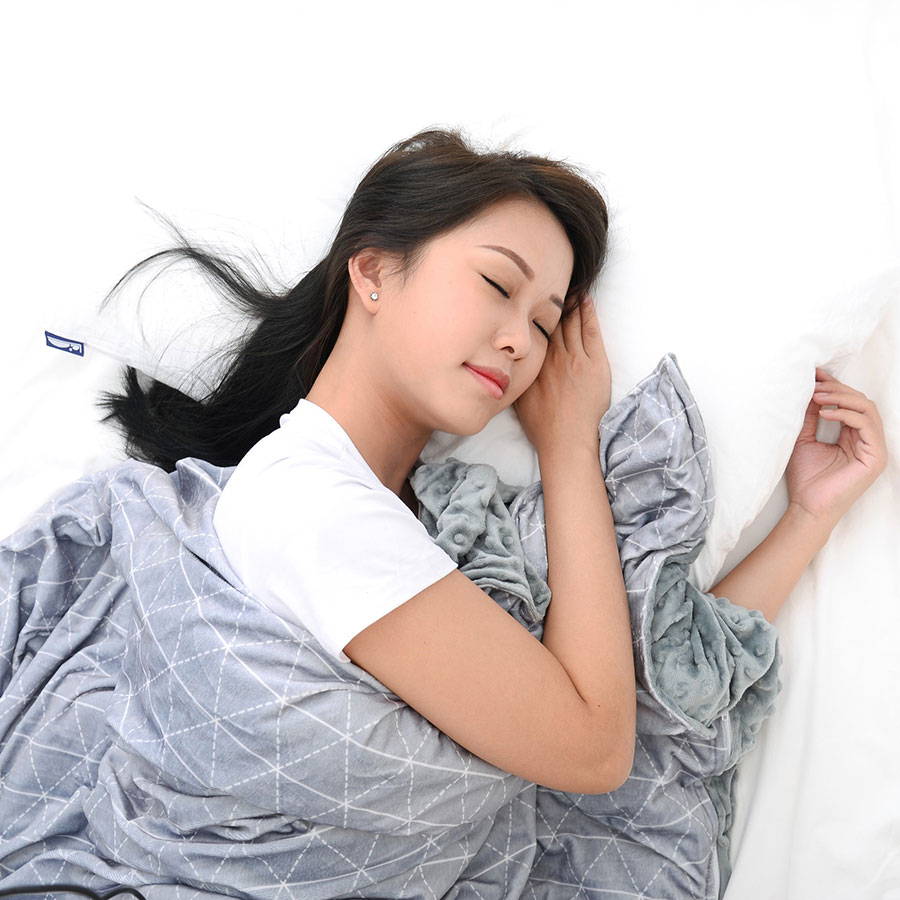 The Cozy Minky Weighted Blanket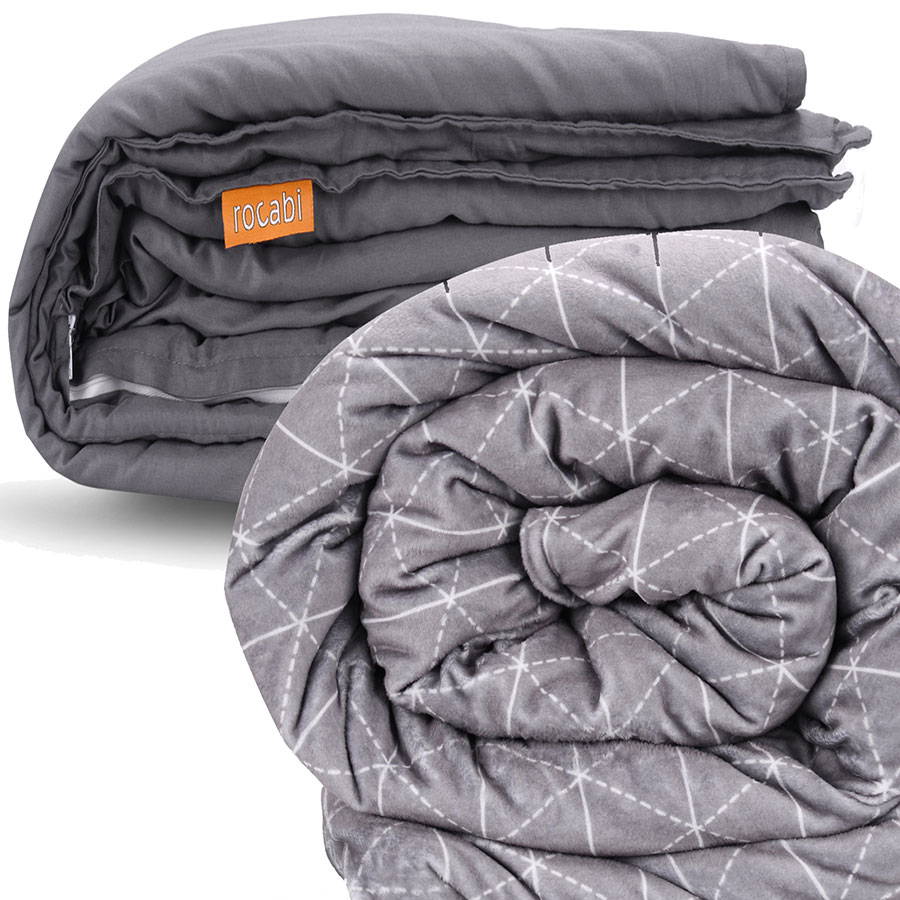 The Weighted Blanket Bundle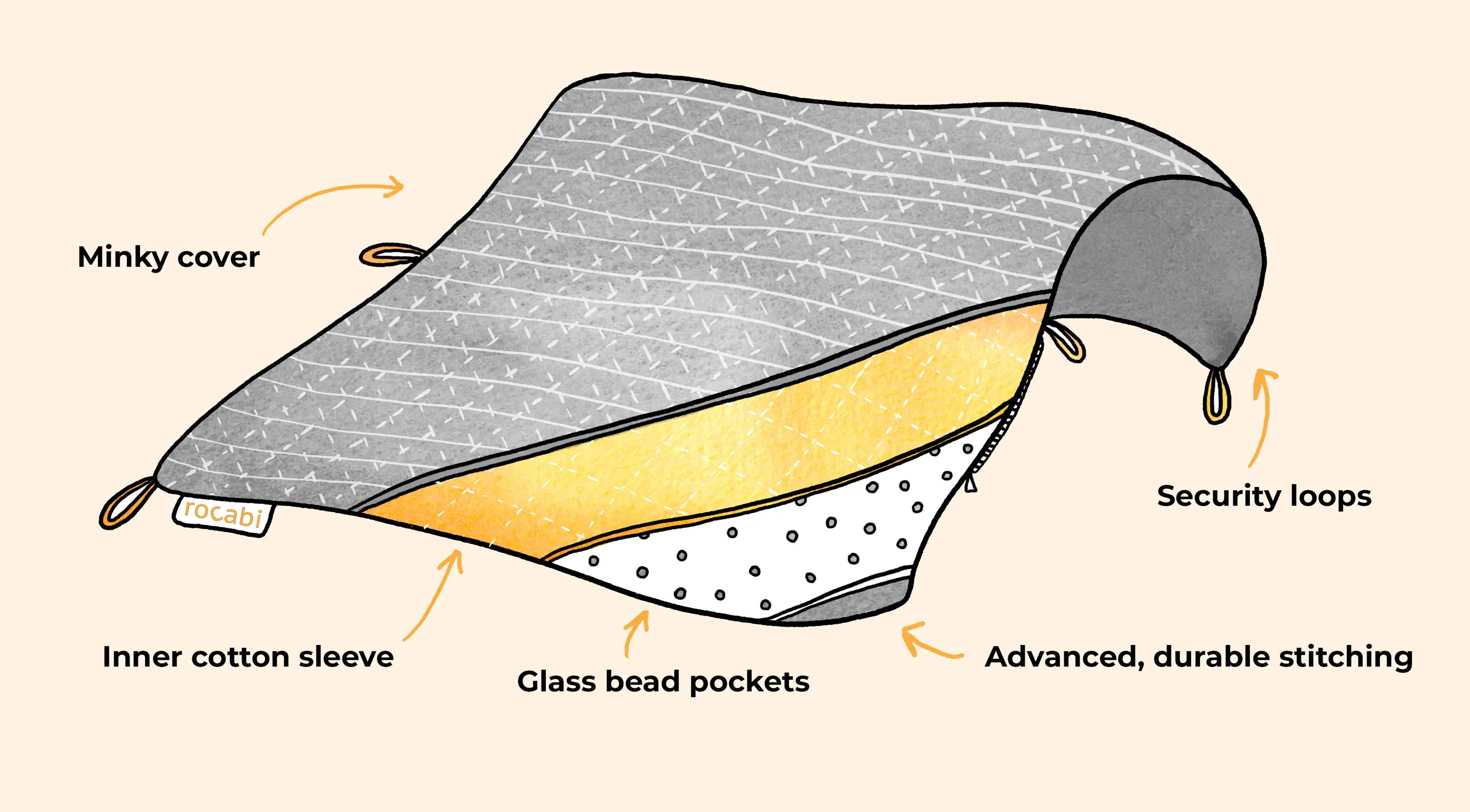 Luxurious, rich and silky-soft - it's 100% polyester but feels just like mink, and is machine-washable too.
Two layers of completely breathable cotton - with corner ties to prevent clumping and ensure even distribution of weight.
3. Pockets of weighted glass beads
Glass beads don't trap heat or make noise when you move. They are also non-toxic, odourless and do not emit gas whilst you sleep.
GET $15 OFF WHEN YOU SIGN UP!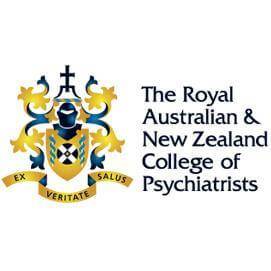 The Royal Australian & New Zealand College of Psychiatrists

"Those individuals who used the weighted blanket reported significantly greater reductions in distress and clinician-rated anxiety"
"A weighted blanket may aid in reducing insomnia through altered tactile inputs, thus may provide an innovative, non-pharmacological approach and complementary tool to improve sleep quality"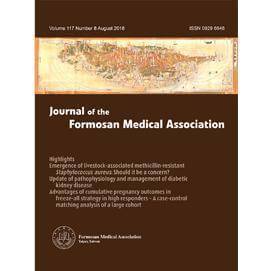 The Weighted Blanket Bundle
"participants wore weighted blankets during their surgeries. Under the weighted blankets, the patients showed more activity in the part of the nervous system that is in control during times of low stress"